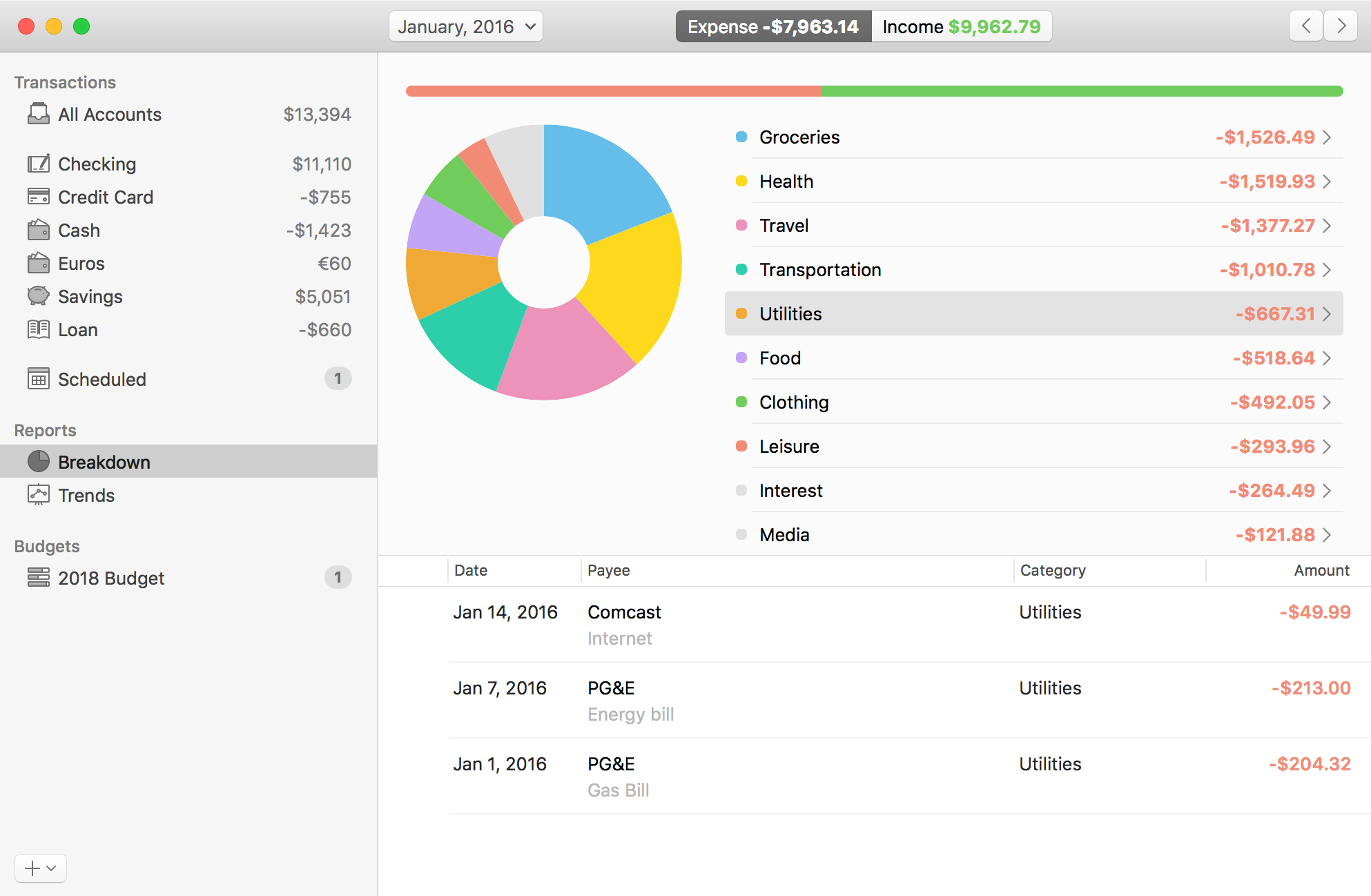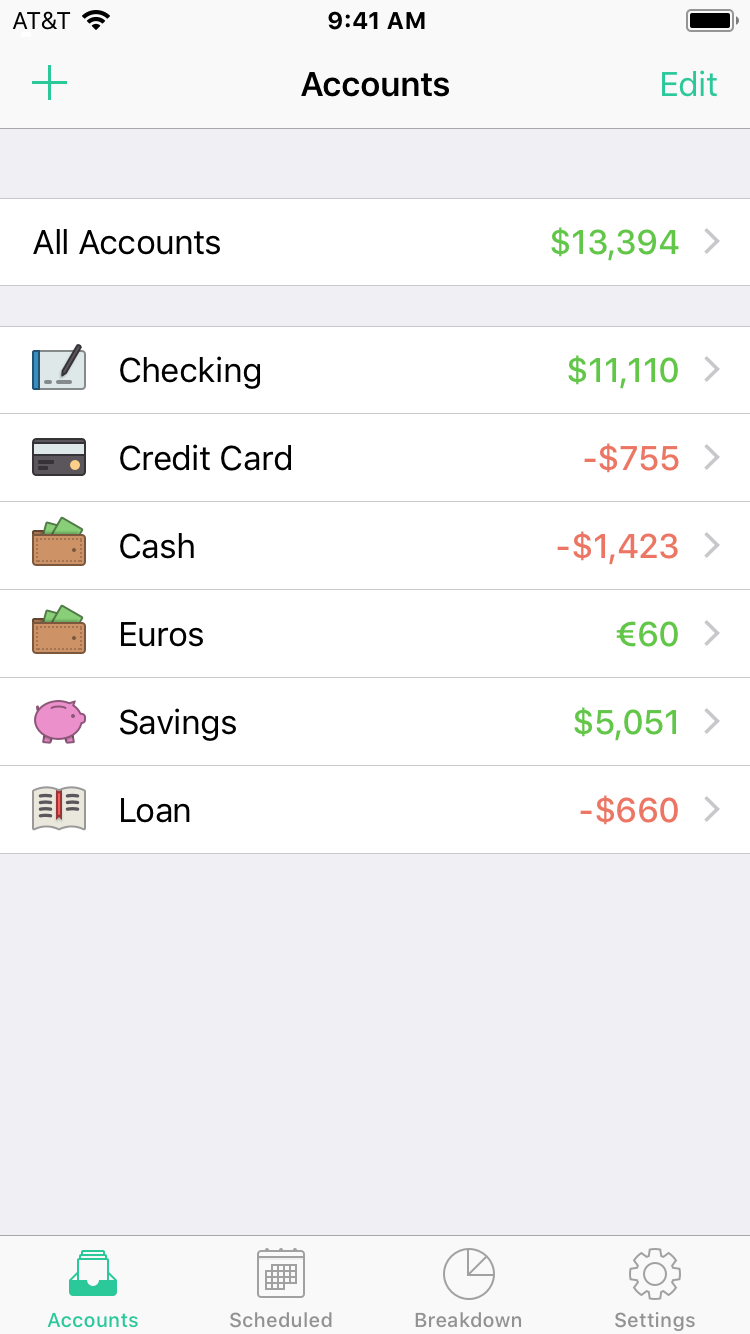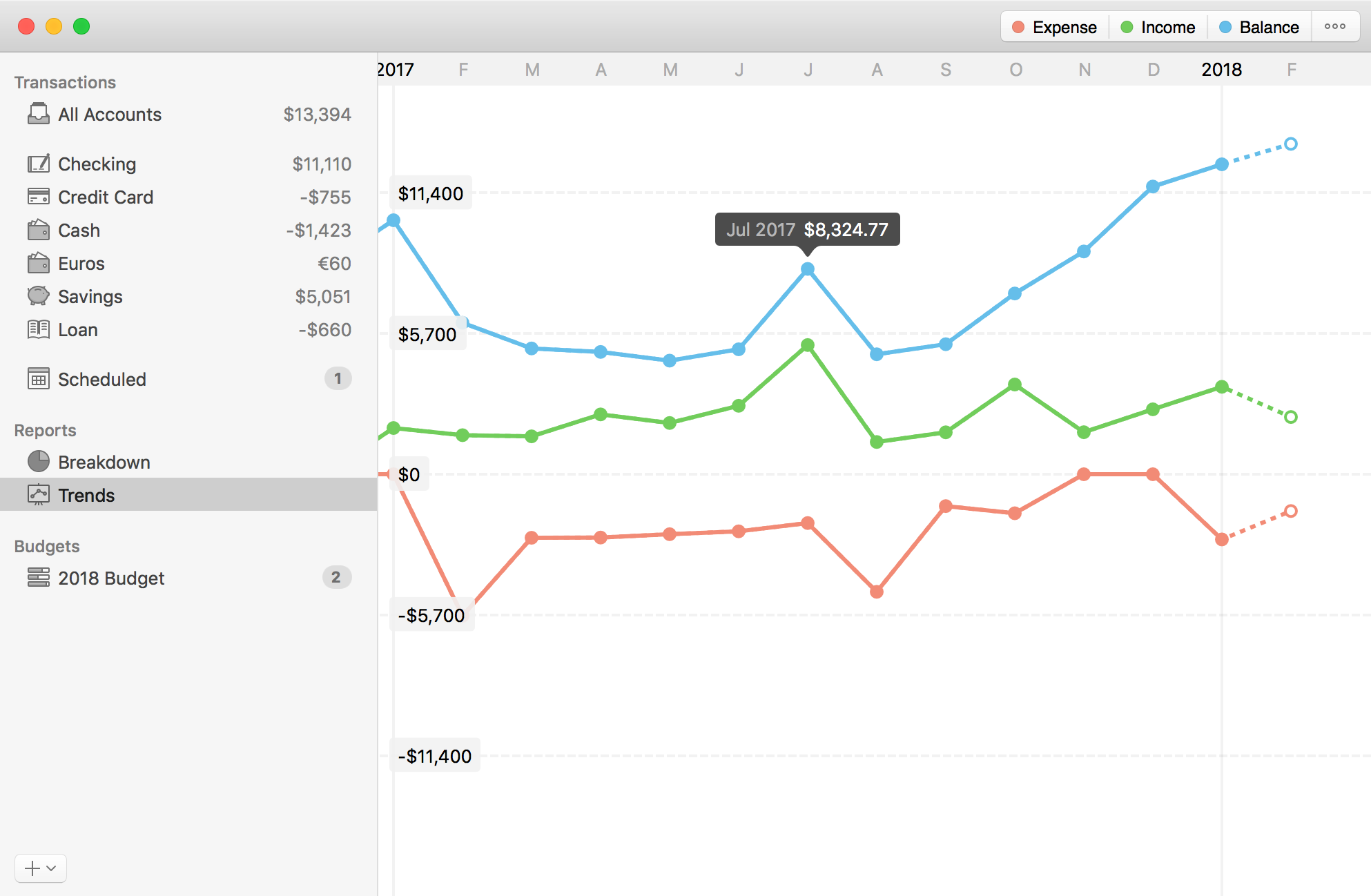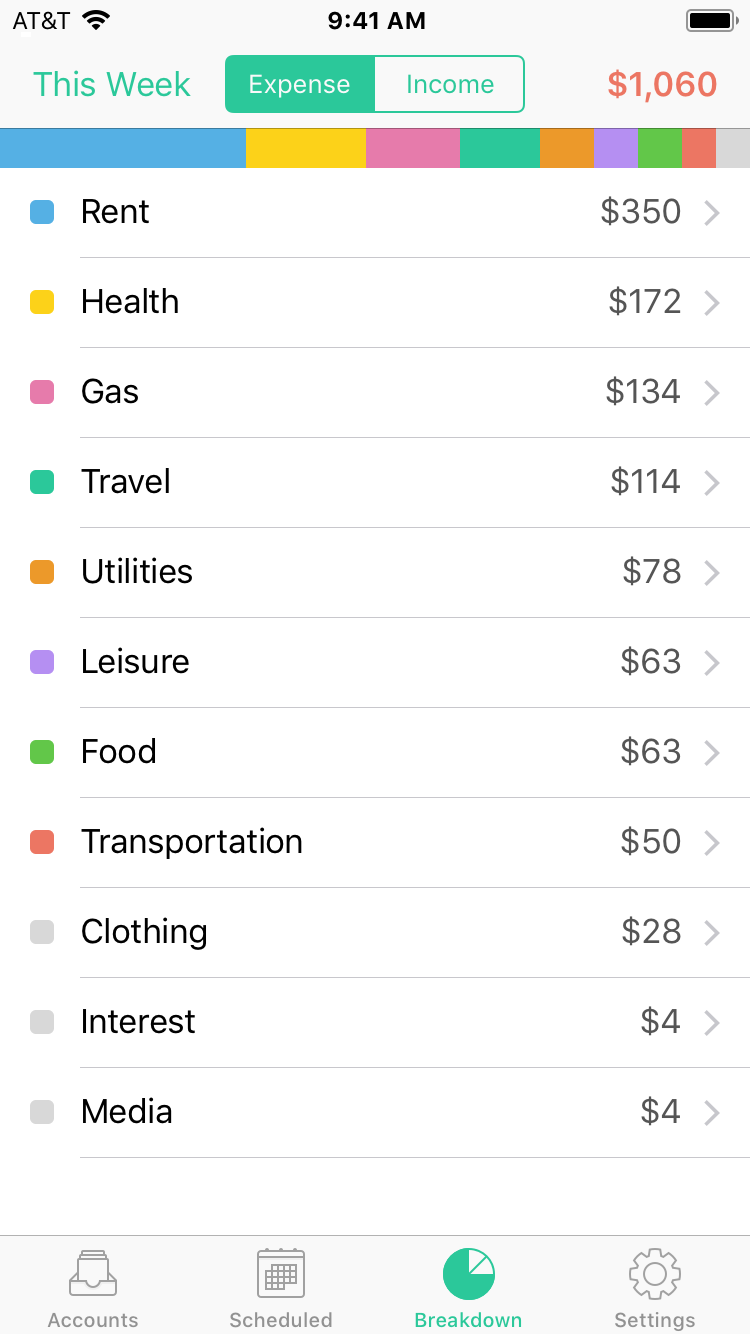 Savings 2
The missing personal finance app for your Mac.
Most personal finance apps are filled with features you don't need. Savings 2 isn't like that. We focus on the 20% of features you use 80% of the time, so you have everything you need to manage your finance effectively without the bloat. Oh, and we also make it beautiful, so managing your finance is actually enjoyable.
Savings answers the call for a personal finance app that isn't intimidating and difficult to use.

Track your accounts
with ease.
Savings is like a checkbook on steroid. Keep track of all your bank and cash accounts in one place. It's effortless to reconcile accounts with your bank to make sure everything is in sync. Multiple currencies are supported too.
Effortlessly
enter transactions.
We make something you do everyday simple. Entering a transaction takes just seconds. Savings automatically fills payee and category, and your hand doesn't need to leave the keyboard.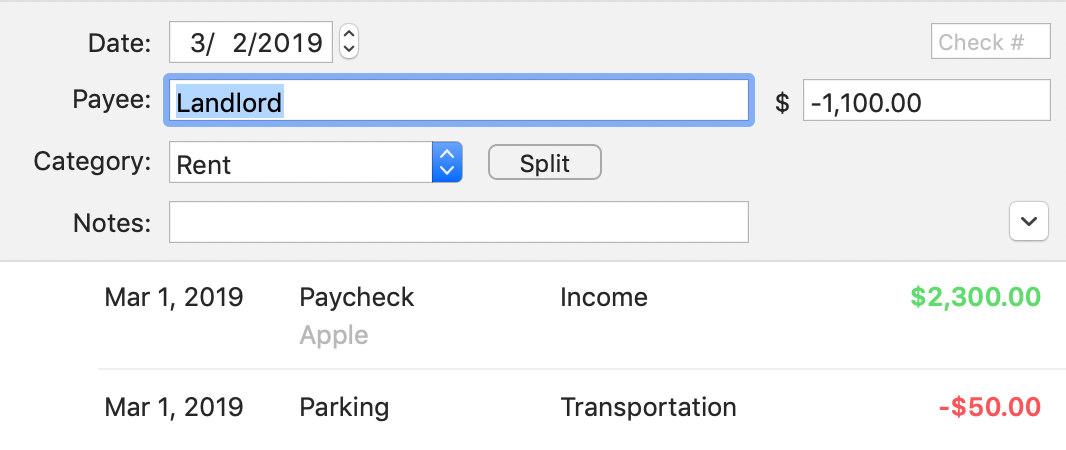 Schedule
recurring bills.
Keep track of bills and upcoming payments. Be alerted when they are due. Never forget to pay a bill again!
Gain insight
through

Charts.

See where your money is going in the Breakdown chart. With Trends, you can see how your finance is over time.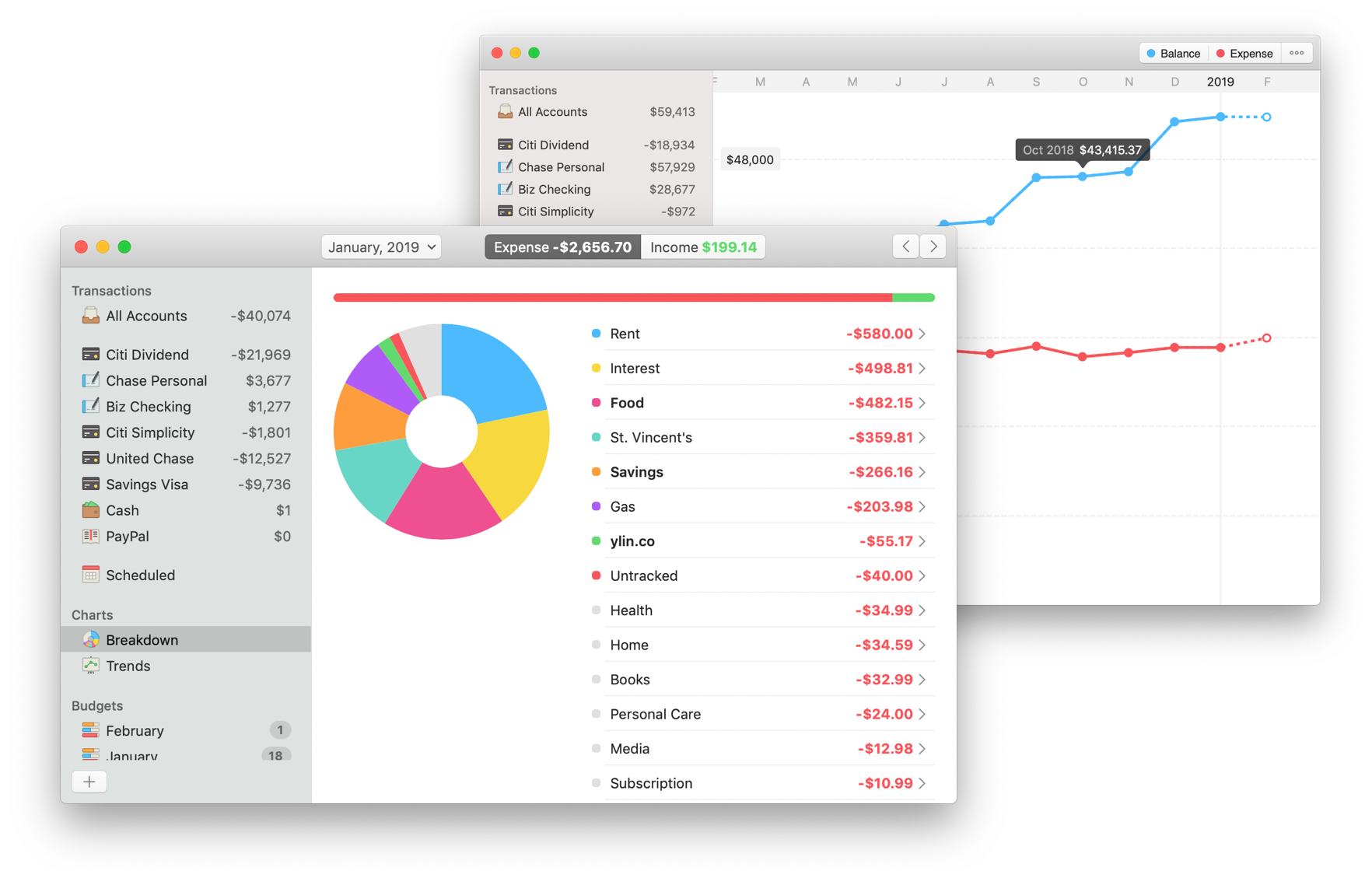 Batch edit
multiple transactions.
Edit the fields of multiple transactions at once. Keep your transactions list nice and tidy.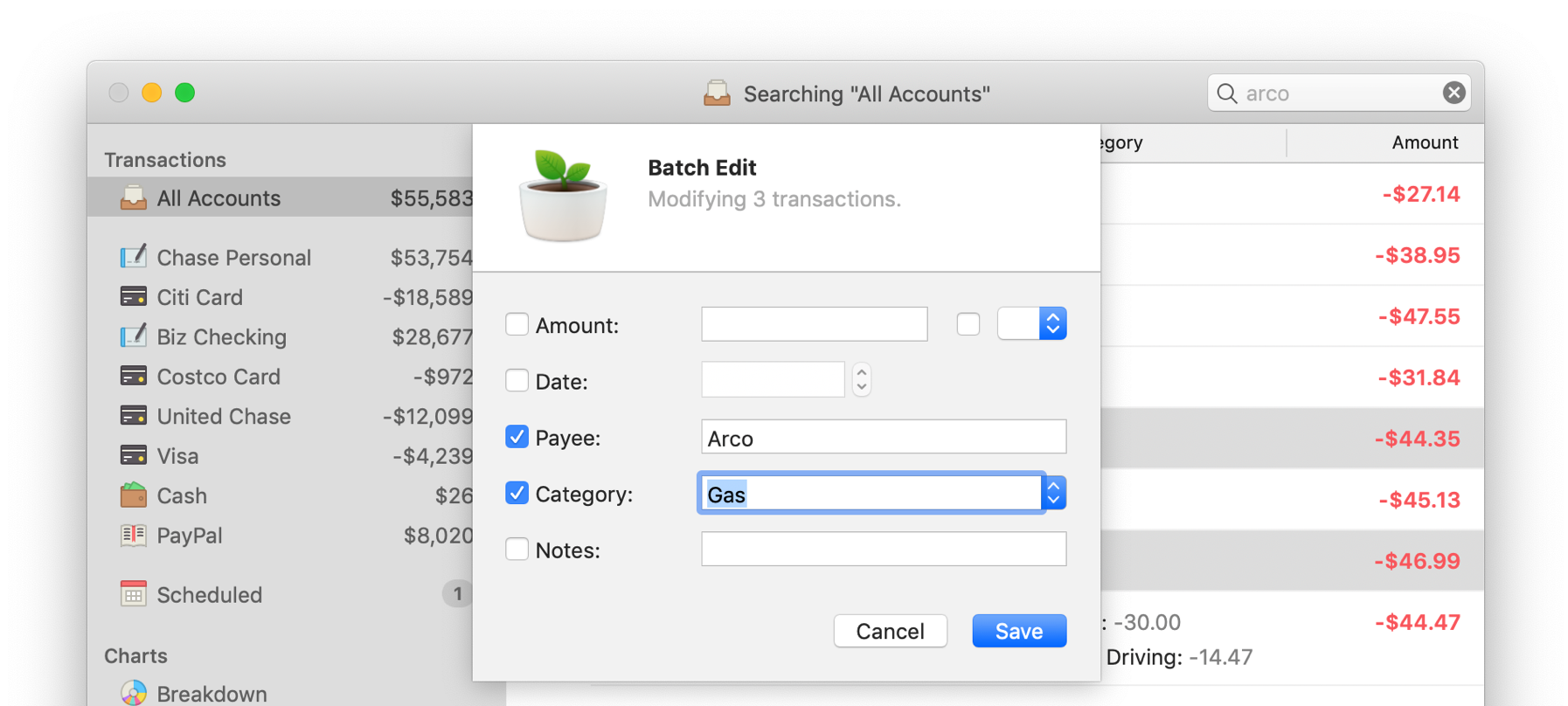 Available for

iPhone

too.

Savings is available for your iPhone as well. Everything is synced automatically over secure iCloud.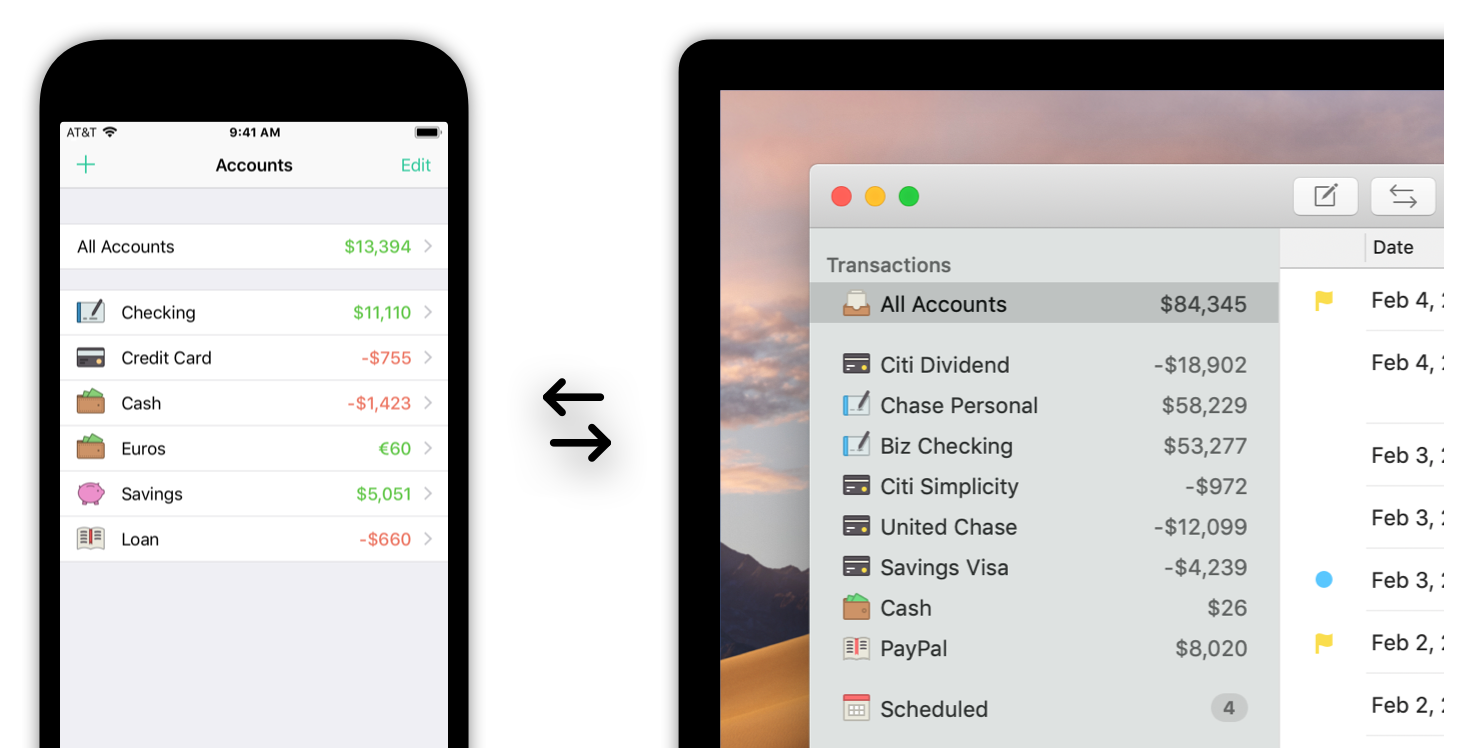 Optimized for

Dark Mode

Savings looks gorgeous in Dark Mode on macOS Mojave.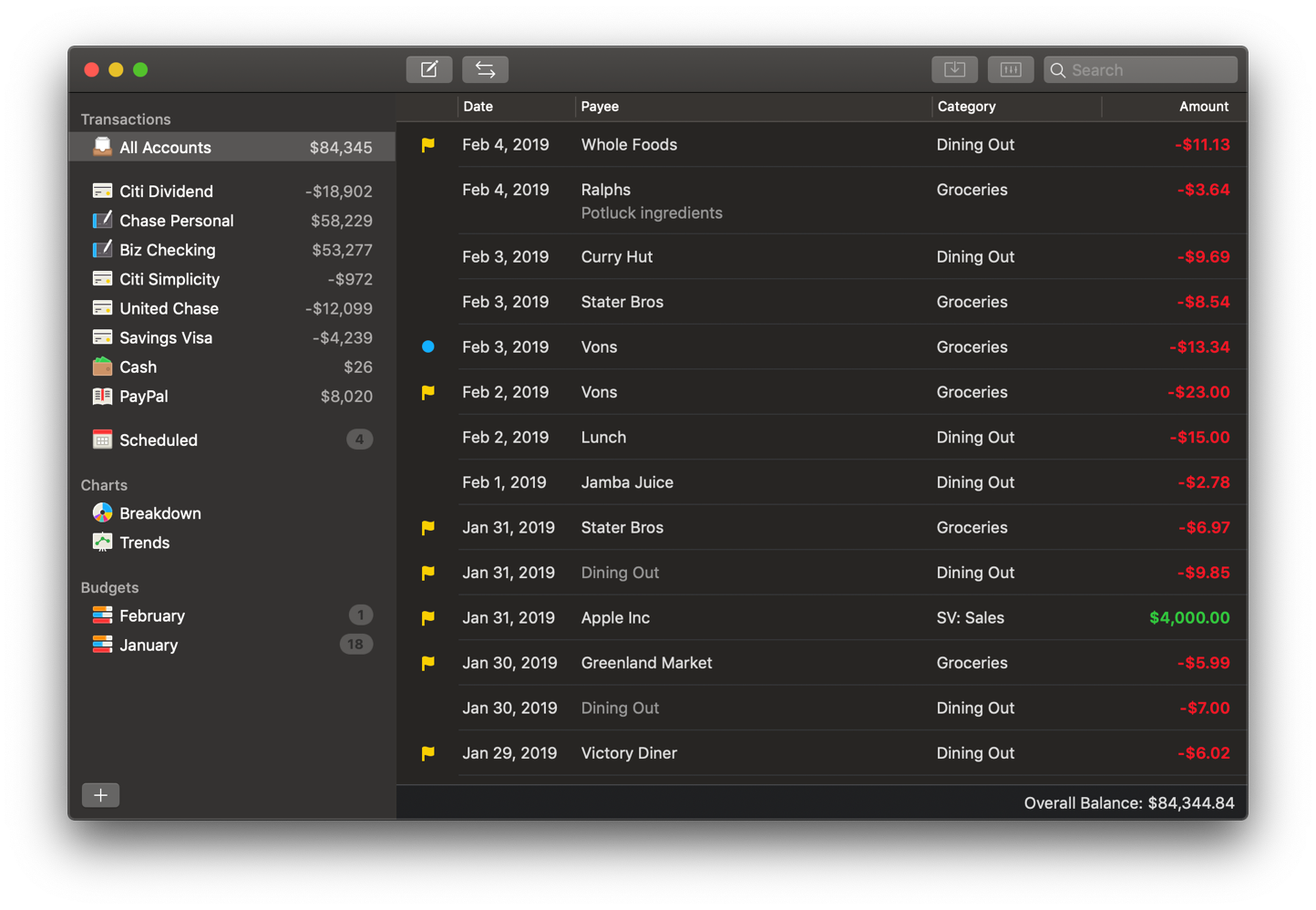 More...

Migrate from Quicken
Move your historical data from Quicken or other apps.

Import from Bank
Import transactions from bank to reconcile automatically.

Transaction Search
Instantly search through transaction by any field.

Passcode Protection
Set a passcode to keep your data from prying eyes.

Budget
Create a simple monthly budget to control your spending.

Privacy
Your data is for your eyes only. We never sell it to advertisers.
Users Love Us

I guess I have tried them all, but this is without a doubt the easiest one I have ever used. It is self explanatory in every way.

A bookkeeper's dream for simplicity!

Should be on every Mac.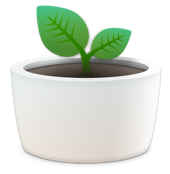 Get

Savings 2

for

Mac

Today