Savings 2.1
Today's release of Savings introduces a more consistent look between the Mac and iPhone app, amongst other improvements.
Refined Look
To move towards to a consistent design language between macOS and iOS, most of our assets needed to be redrawn. Icons, controls and colours were all cleaned up to make the app feel fresh and recognizable.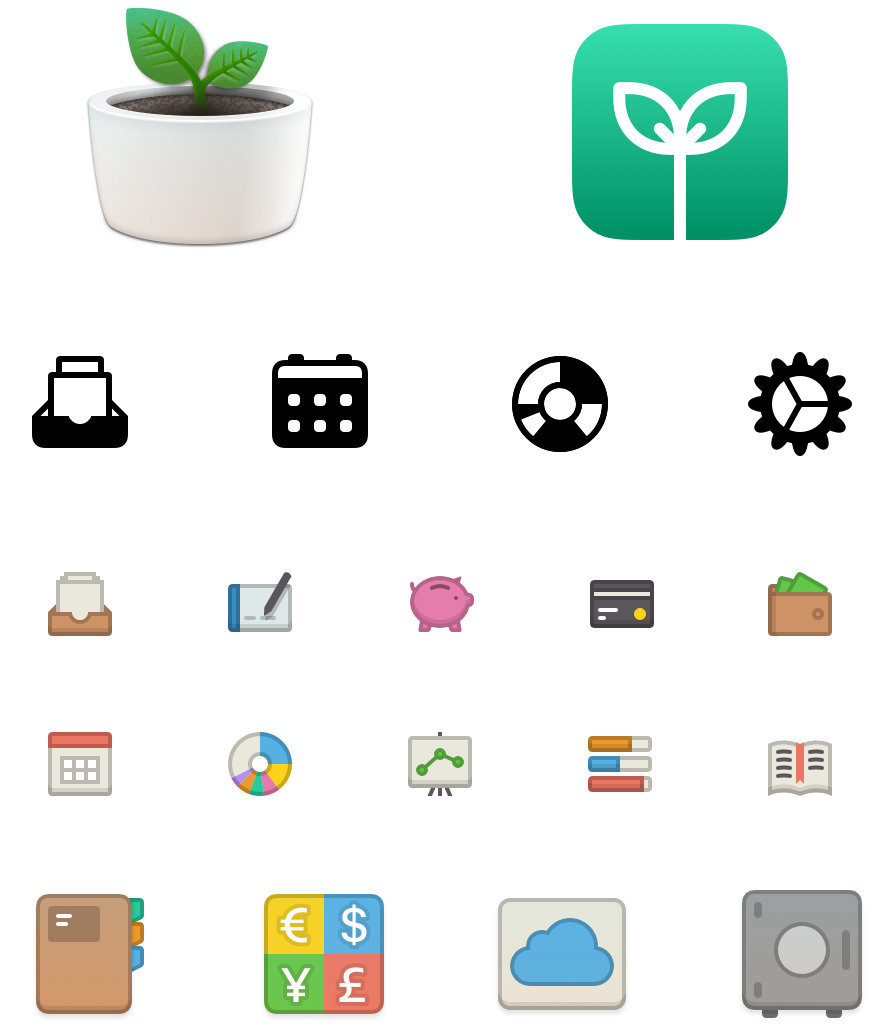 New Feature: Make Repeating
This is a neat feature that some of you may find useful. Have you ever had a regular transaction that you wanted to turn it into a repeating scheduled transaction? You can now do that by dragging the transaction onto the Scheduled icon on the sidebar.
You can also do the same thing by choosing Transactions > Make Repeating… from the menu.
---
Other than these changes, there are also many bug fixes and performance enhancements under the hood.
We hope you enjoy using Savings 2.1. The work on Savings 2.2 is already underway.