Savings 2.3
This is a big release for Savings in terms of refinement and bug fixes. Let's get right down to it.
Icon Badge
It is now easier than ever to know if a bill is due. Savings now prominently display the number of scheduled transactions due as an icon badge, on both macOS and iOS, so you will never forget to pay a bill.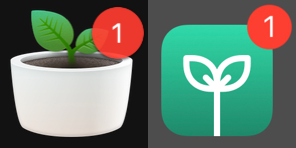 Scheduled Transactions Summary
You can now see summary of monthly and annual expenses and net income for all of your scheduled transactions. This helps you get a sense of your monthly obligations, so you will be motivated you to cut down unnecessary recurring expenses such as subscriptions.

Fixed Edit Pane Randomly Closing Bug
Savings on macOS has long had a bug where the transaction edit pane sometimes closes unexpectedly. This is no longer the case! A lot of you have asked for this bug fix, the delay is due to complexity of the fix, but I'm sure we're all glad that it's behind us.
Restored Show Projection
The Show Projection feature on macOS was removed in Savings 2.1. Turns out, many of you depend on that feature for budgeting. It is now back in Savings 2.3.
Pie Chart Now Clickable
On macOS's breakdown view, if you click a slice in the breakdown pie chart, nothing happens. Now it does what you expect – show you transactions in that category.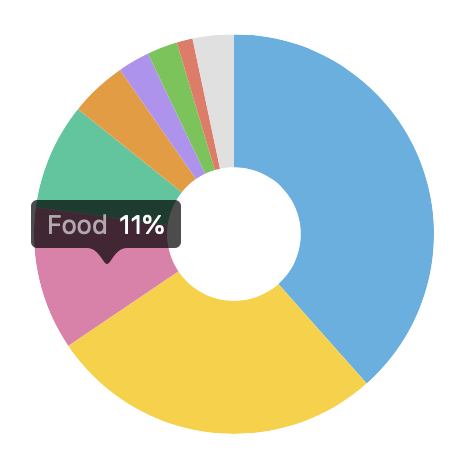 ---
This release has many more bug fixes and user interface tweaks under the hood. Overall, we think Savings 2.3 is a solid release. We hope you like it.